The Latest Smartphone of The Week: So far as the smartphone universe goes, the previous week was among the most exciting in recent memory. We'd almost two heaps new statements, and you would be forgiven for having missed a couple of.
It was a comparatively slow beginning with all the China-exclusive iQOO U3x, but it was time for Poco to select the stage and present the X3 Guru and F3.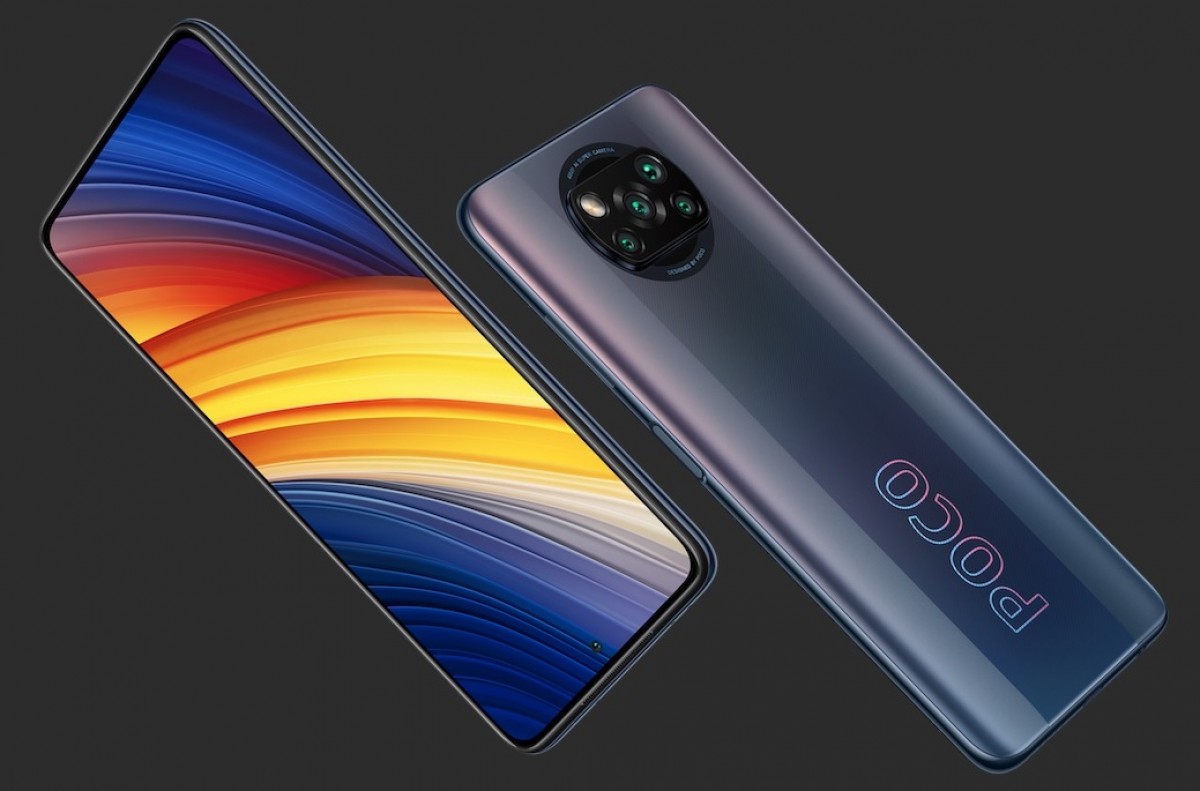 Vivo and Realme gave us a couple of entry mobiles and all the Y72 5G and C25, respectively, while Honor only aimed a bit bigger with the V40 Lite and Tab 7.
Another round of top offerings followed as Black Shark attracted its four string gambling telephones, while vivo created its X60 show global.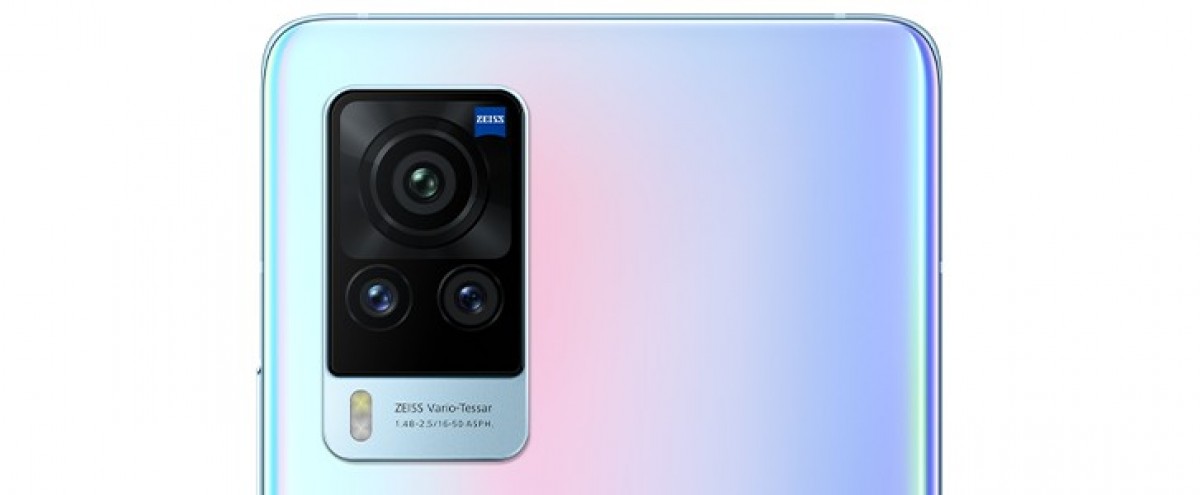 These were followed by OnePlus, which gave us the most populous flagship lineup to date with all the 9R, 9, and 9 Pro, together with its very first smartwatch.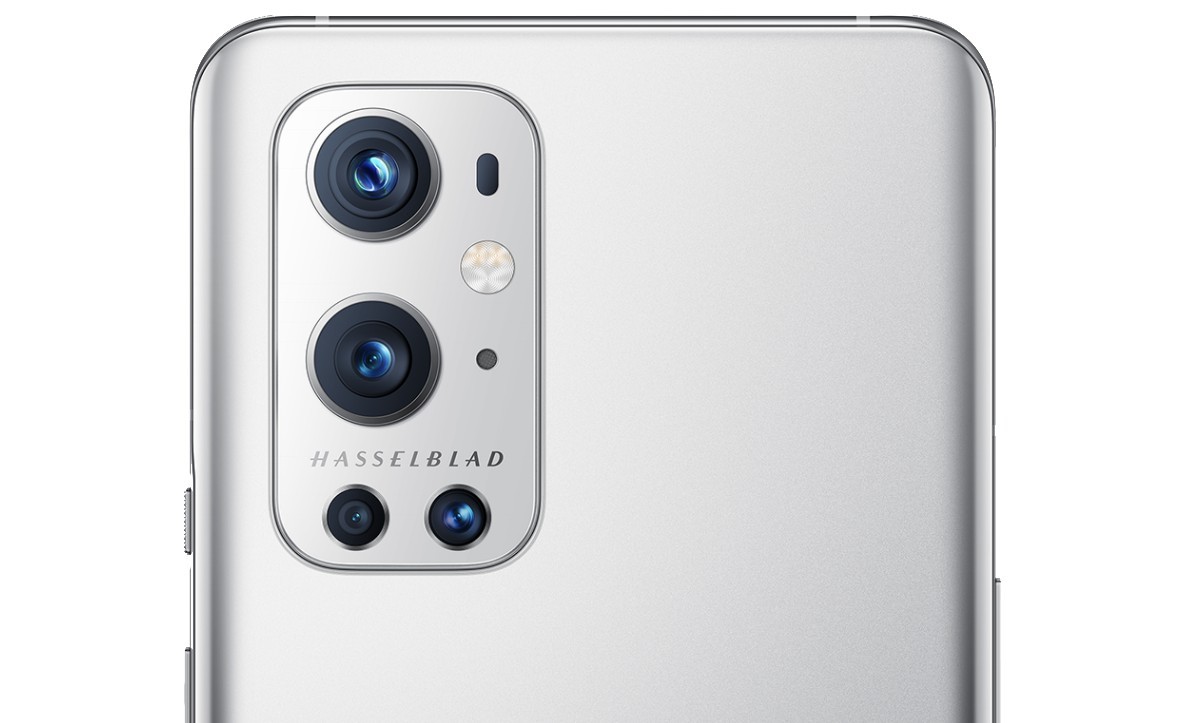 Not to be left behind, sister manufacturer Realme had an occasion of its own, unveiling the 8 and 8 Guru as yet another member of the household Oppo declared the Reno5 Lite.

The Z3 became the following iQOO telephone this week until Motorola wrapped up things with all the G50 and G100 – the most challenging G-series members from the history of their favorite lineup.