The Samsung Galaxy S21 series unveiled in January comes with a Director's View camera feature, which could soon make its way to last year's Galaxy S20 5G. That's because T-Mobile USA has updated its software support page for the Galaxy S20 5G to include instructions on how to use Director's View.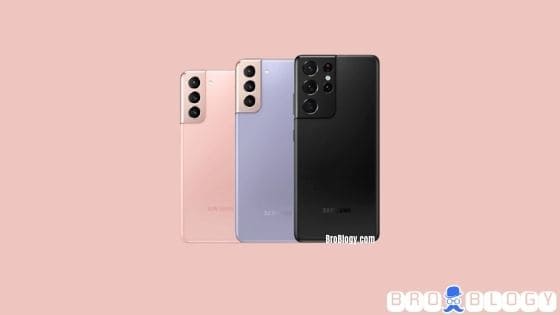 Samsung Galaxy S21 series smartphones
One might argue that could be a mistake, more so because the wrong Android version is mentioned, but we've seen Samsung bring features from its latest flagship to older smartphones in the past, so we may see Director's View trickle down from the S21 to the S20, and perhaps older models, soon.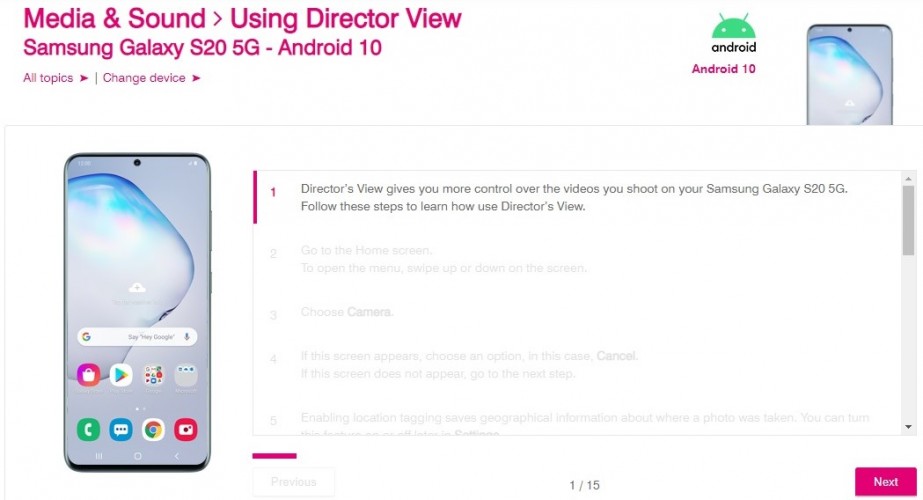 For those unaware, the Director's View feature shows live images from all smartphone cameras in the viewfinder, allowing users to easily switch between the one they want to use while recording a video.
There's no word from Samsung about Director's View for its older smartphones, but we'll keep you posted on the developments.